SURPRISE!!!!!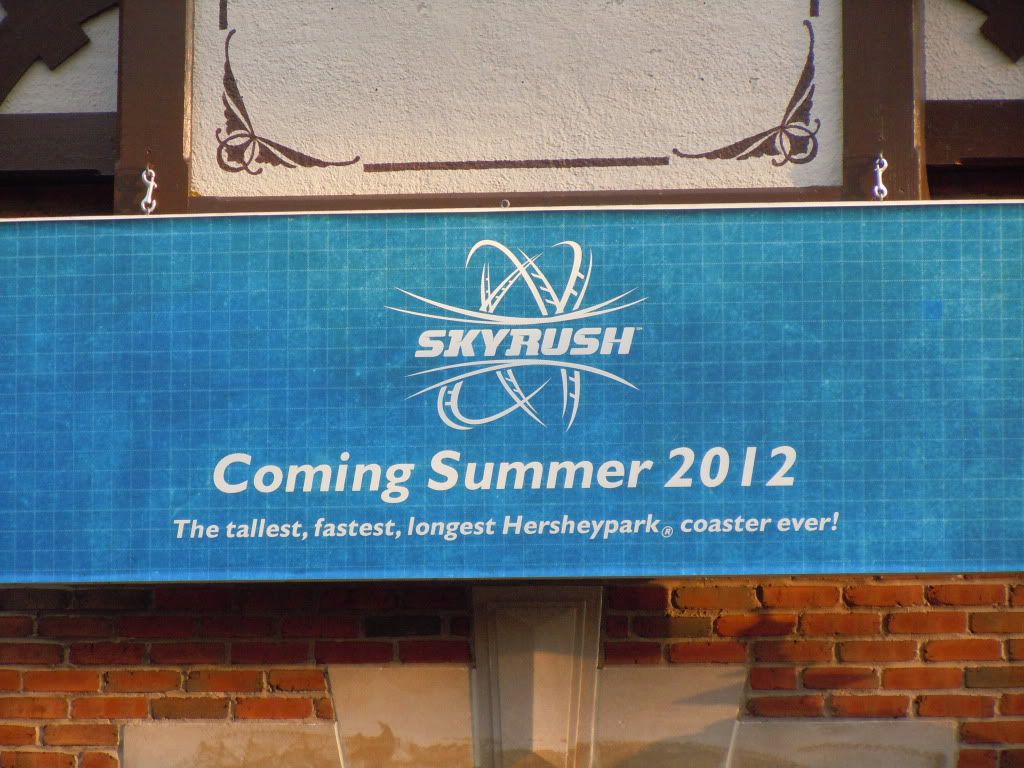 My family and I visited Hersheypark Christmas Candylane this year and I took some pictures of Skyrush construction
Still cleaning up from the flood...
Cold Schmold...
Hersheypark Christmas Candylane 2011 Map
Notice anything different about this map?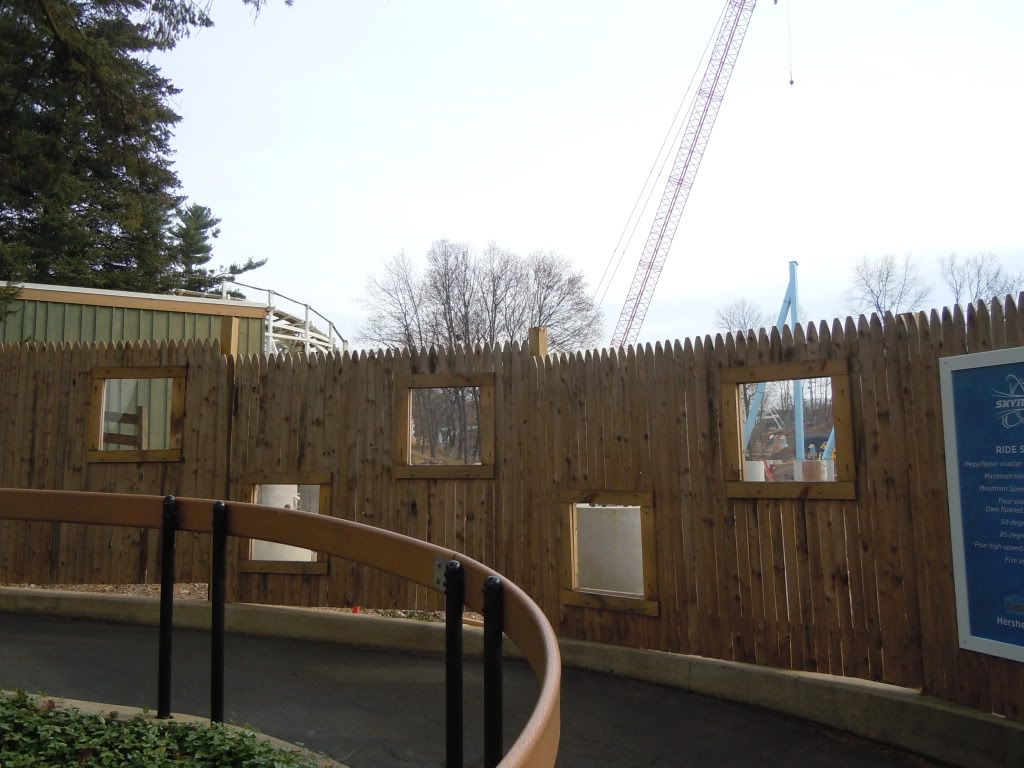 Hersheypark legit has a "Skyrush Construction Viewing Area" Set up! Why can't other parks do this???? *Cough* Great Adventure *Cough*
ON TO CONSTRUCTION PHOTOS: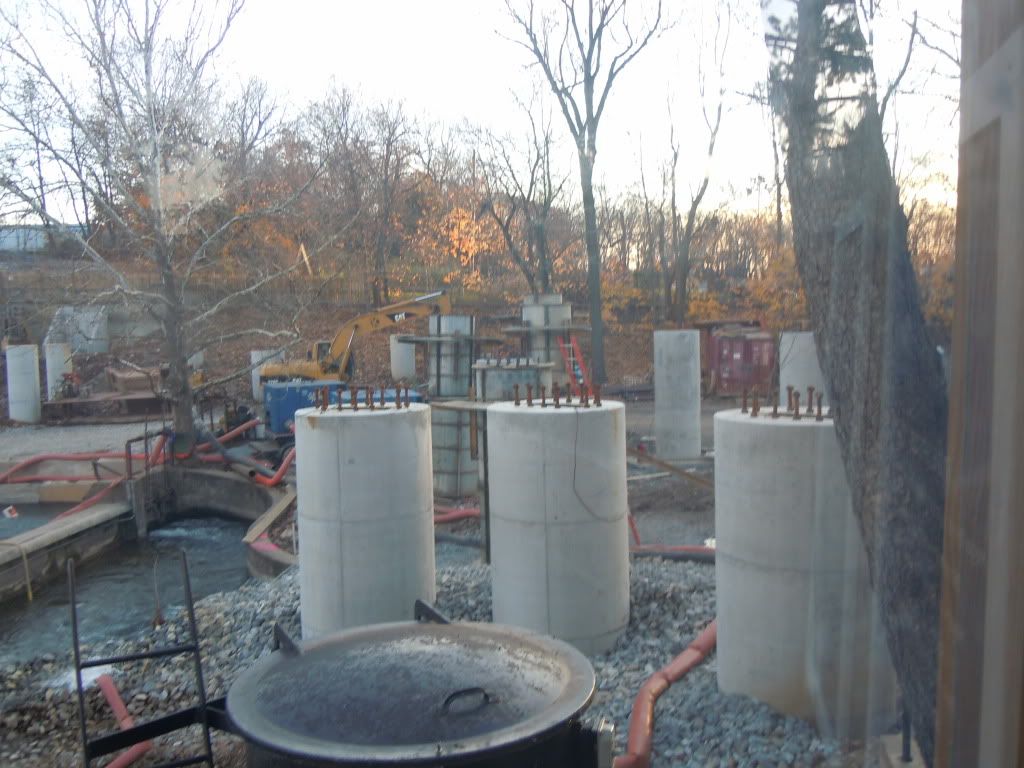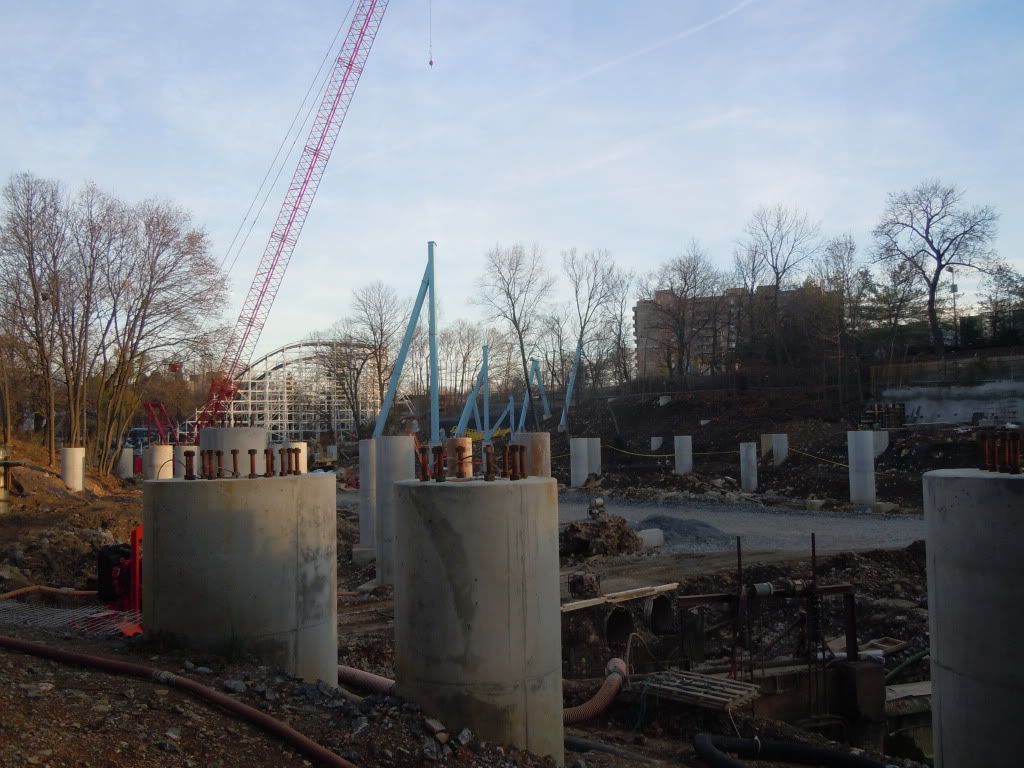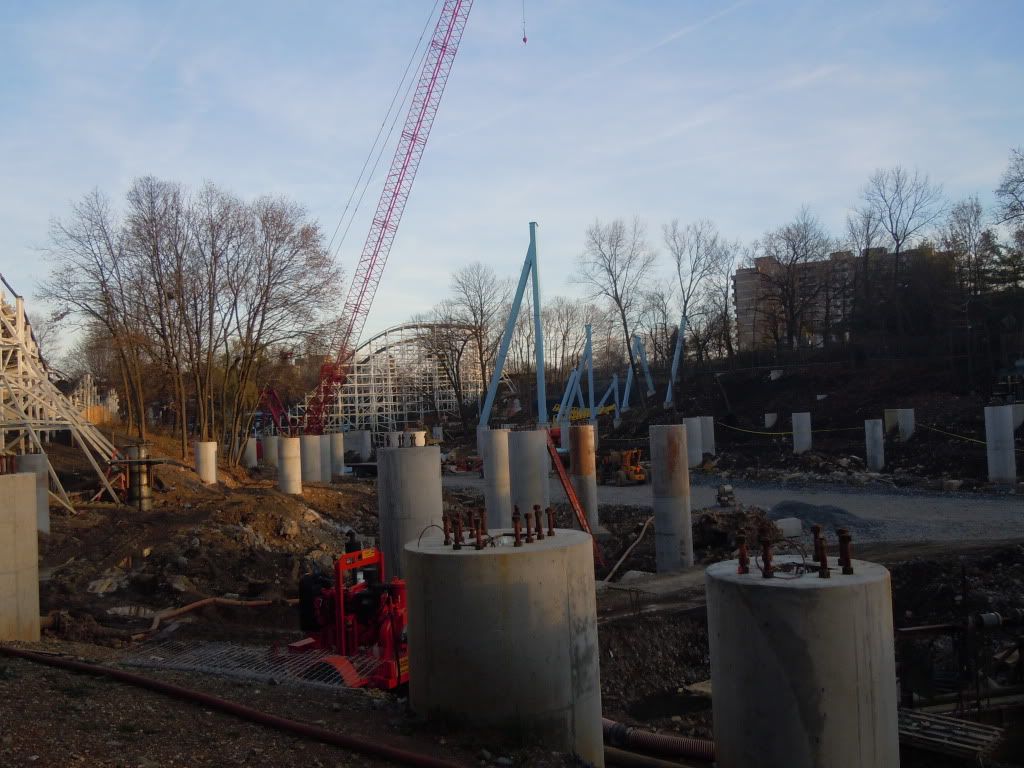 SEXY 2ND GEN INTAMIN TRACK!!!!!!!!!!!!!!!!!!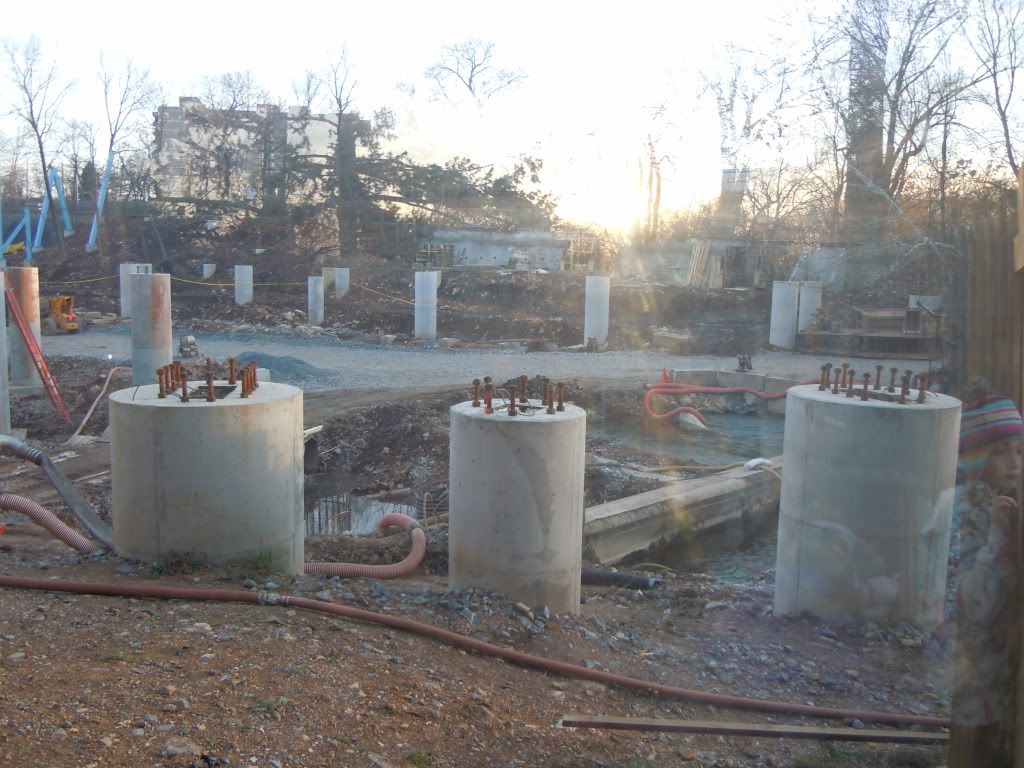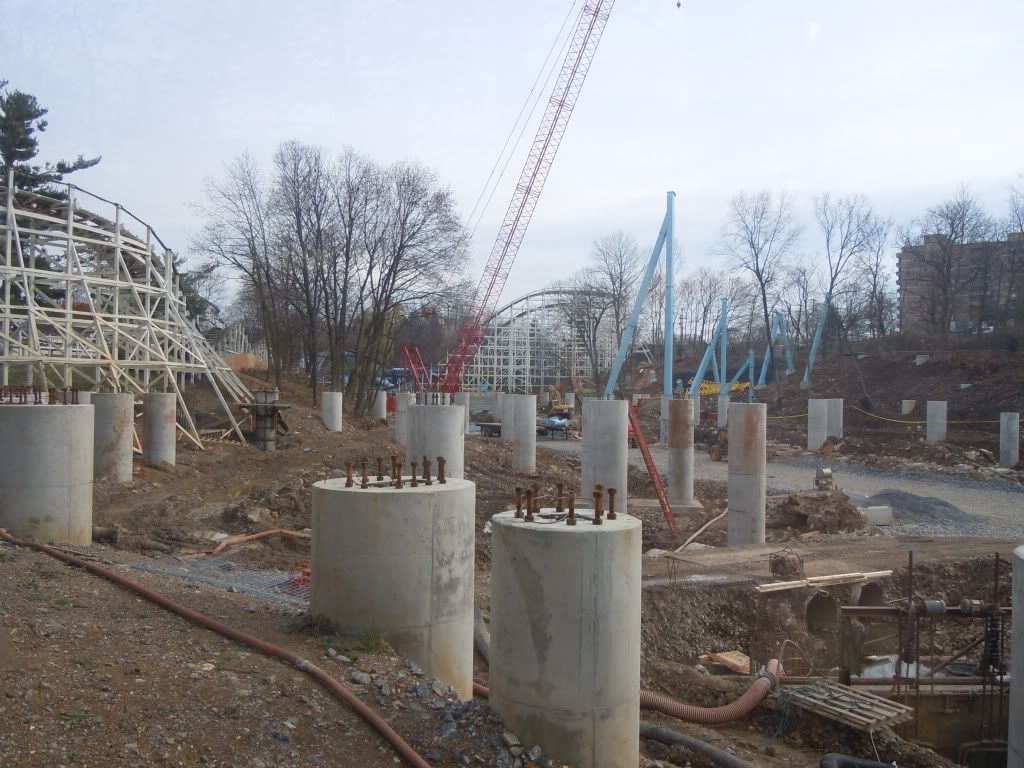 POSTERS:
Skyrush from Rhineland
NOW, ON TO THE MESSED UP COMET HOLLOW: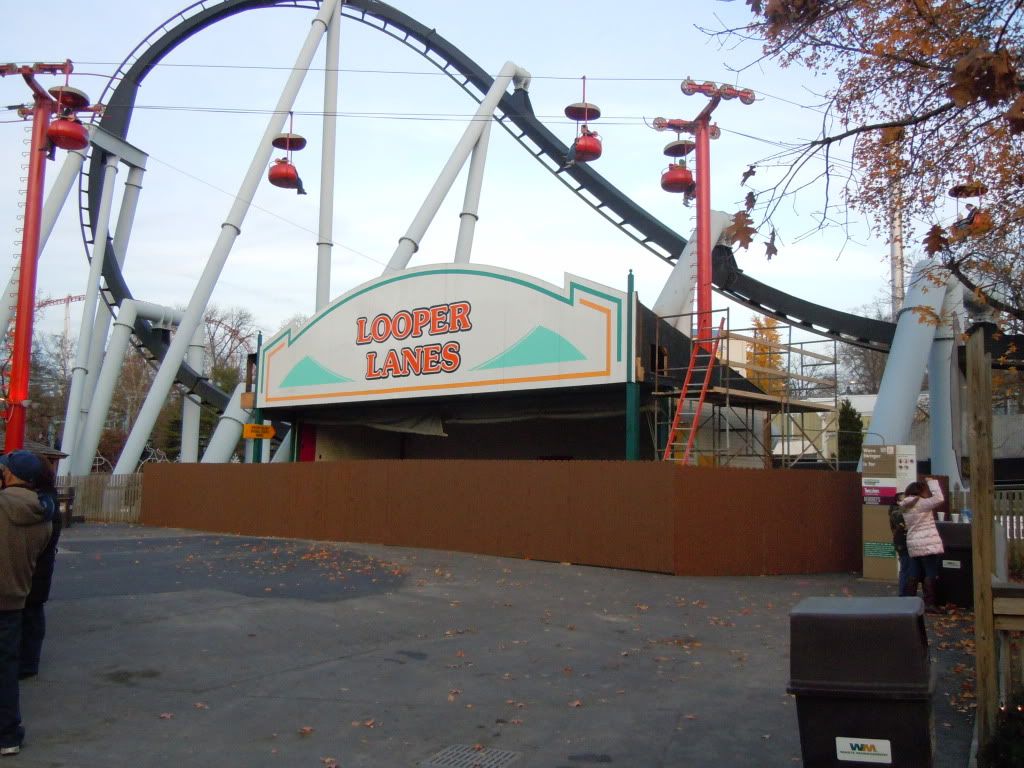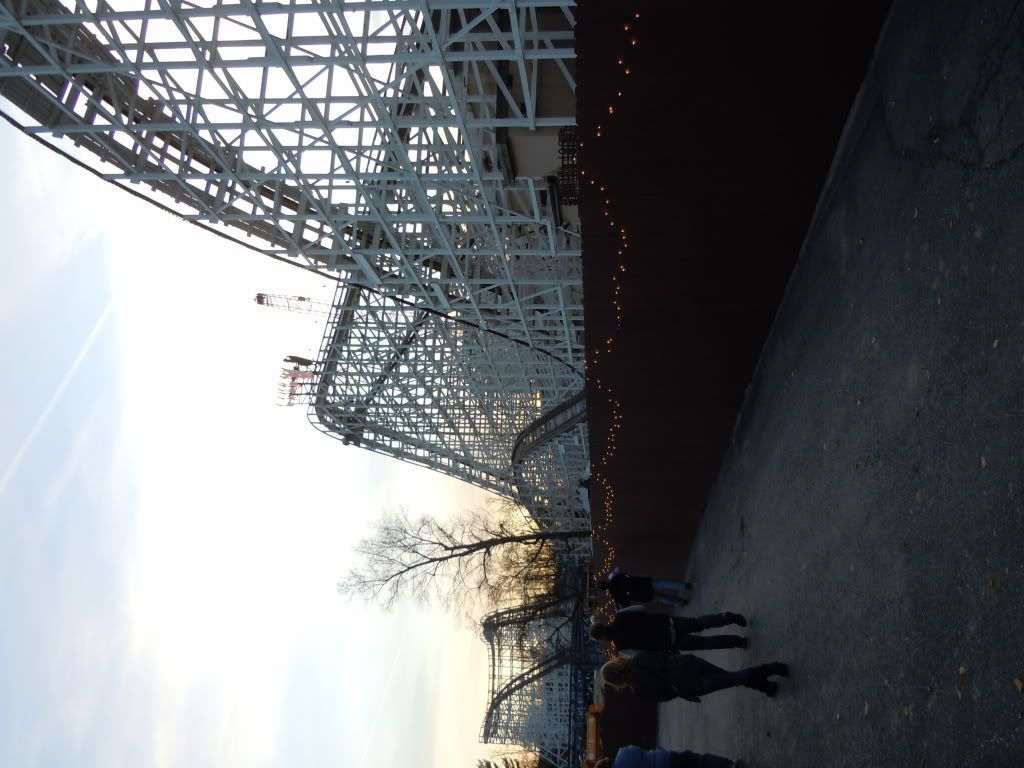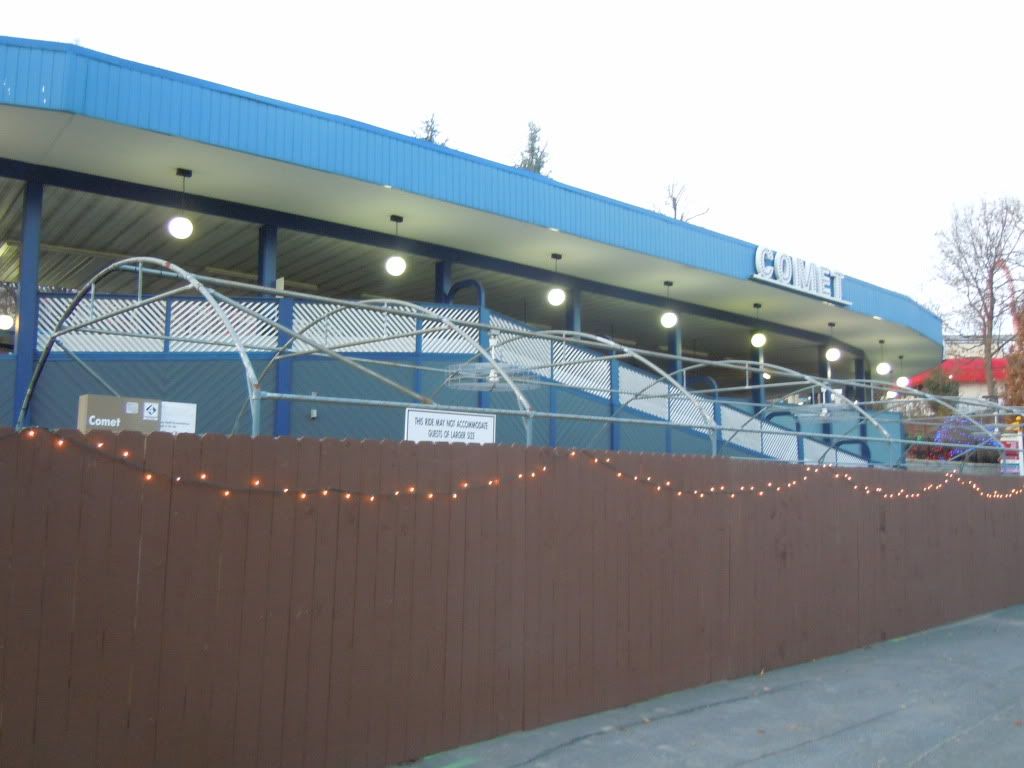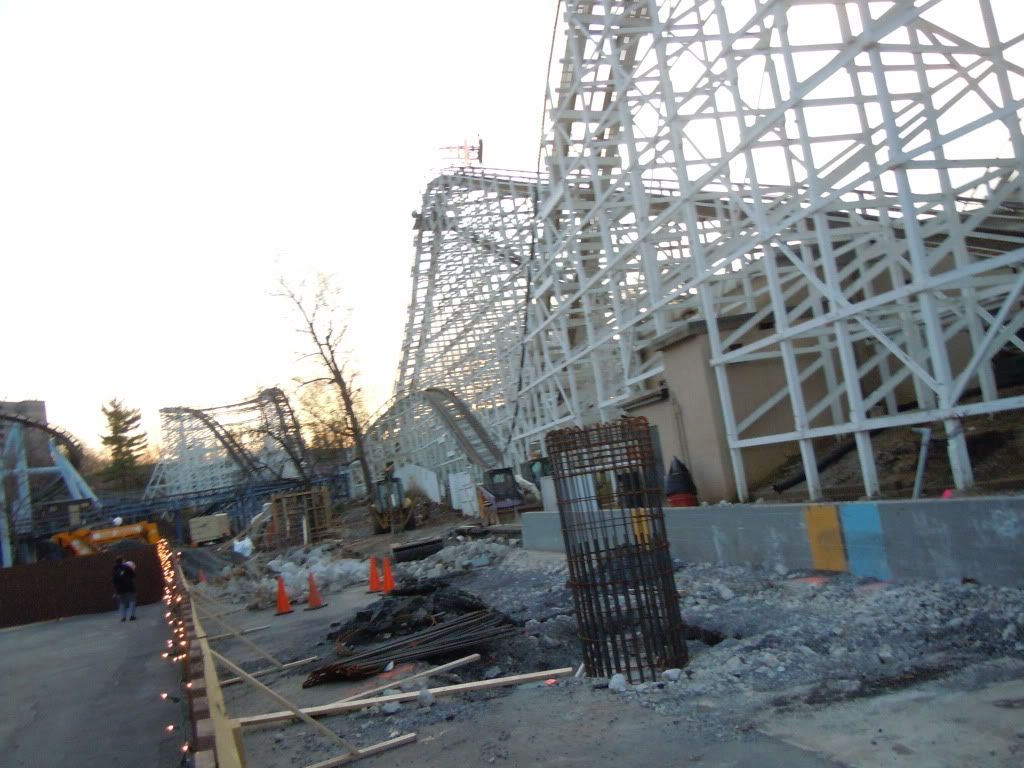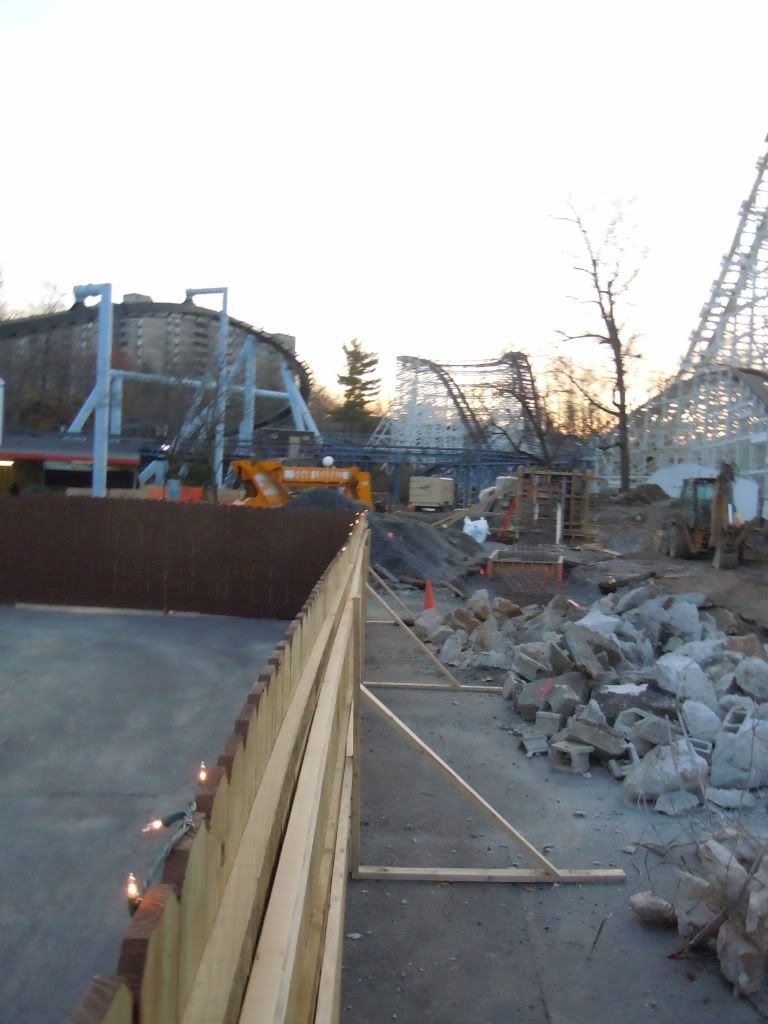 GREAT BEAR PHOTOS: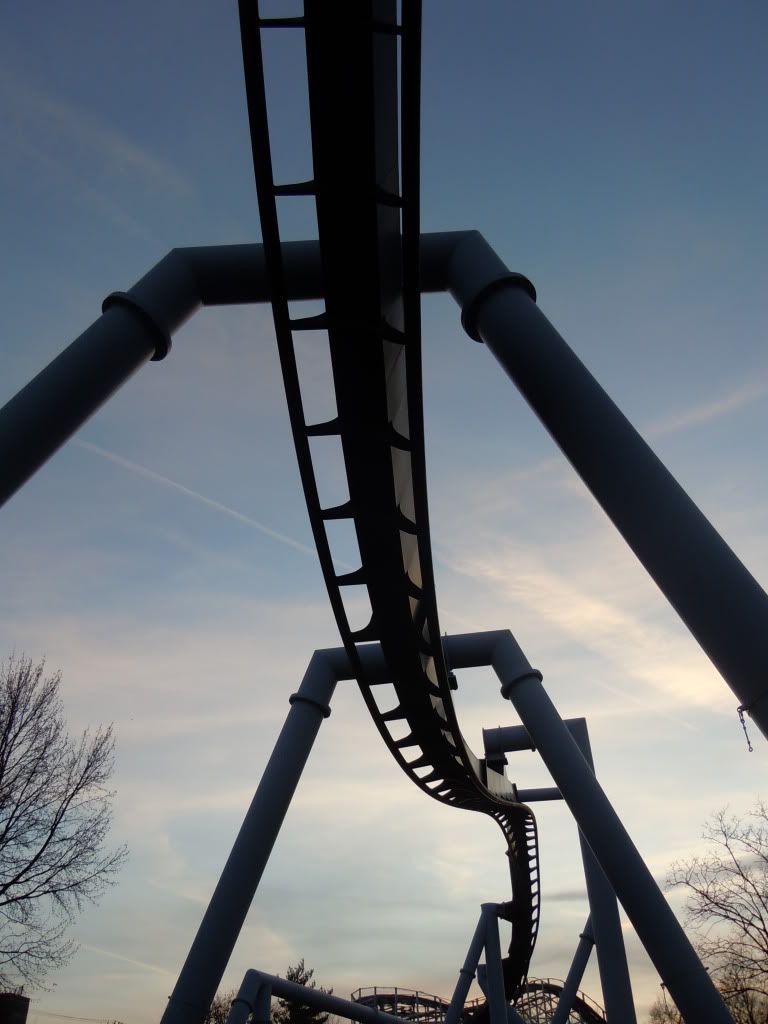 Towering over Comet Hollow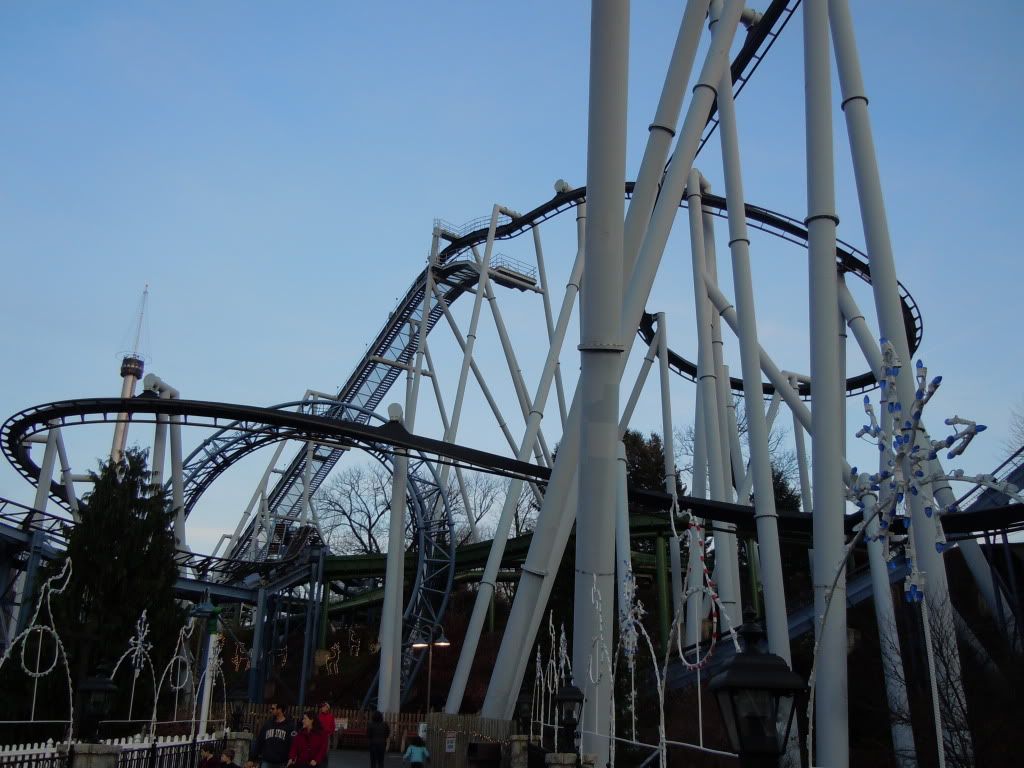 GB and SDL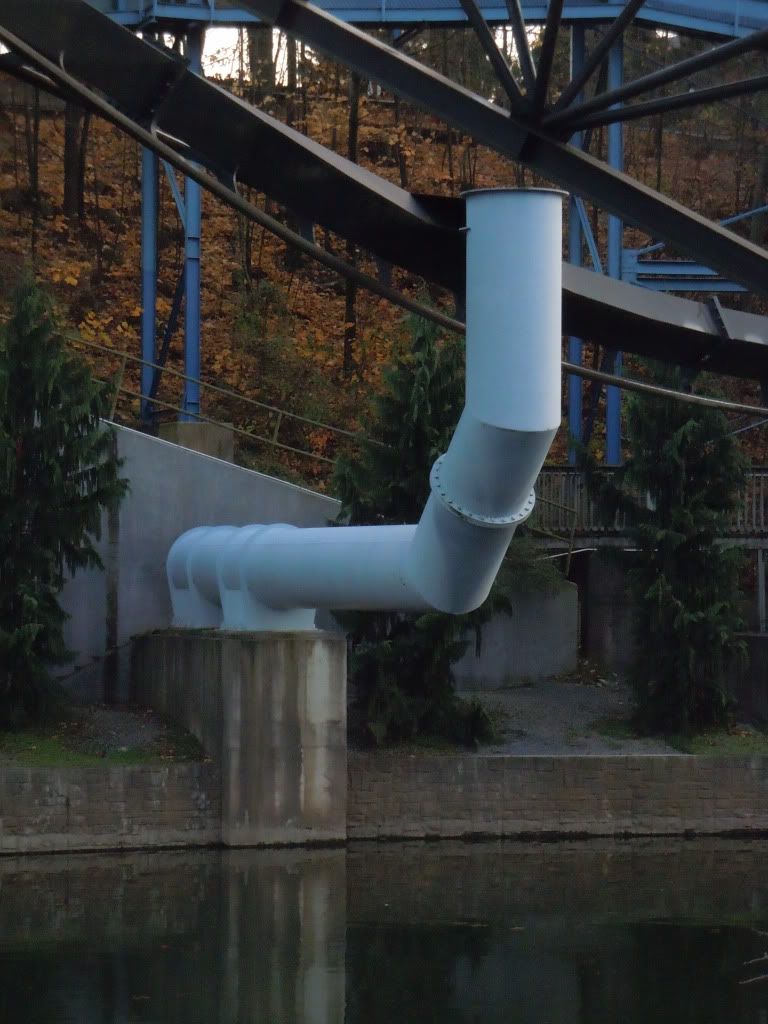 Great Bear is one of the wierdest supported B&M's out there...
This Concludes my Skyrush Construction Update PTR November 2011 at Hersheypark. Thanks for reading!