After taking the SATs, I decided to alleviate my stress by going to the park. I'm not going to write a formal list of what I did. I mostly just watched Dead Man's Party and Ghoulmaster's Ghosts. I did however, ride Skull Mountain, Nitro, and Batman. This post is just to show the lame pics I took while I was at the park. Next trip I will bring my better camera, don't worry.
Here you go! Dead Man's... SLUMBER PARTY!
"I throw this little bash every halloween!"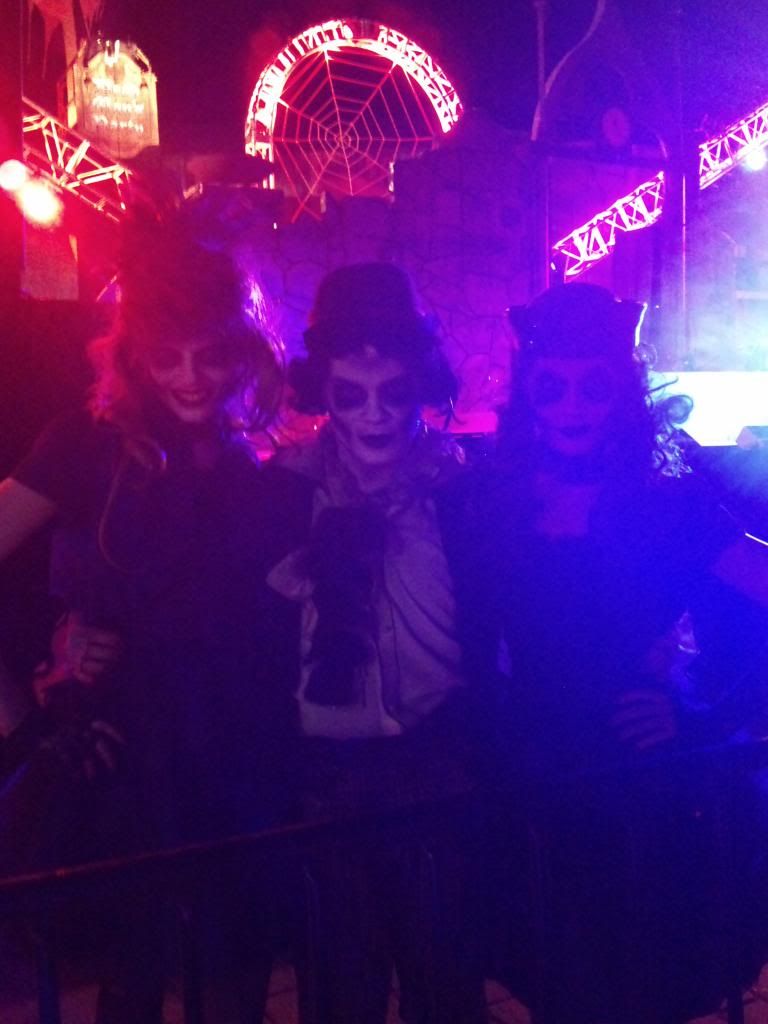 Amanda with the platinum blonde wig! (Before) Oh and Zack(Creeper) from "TURN IT UP" in the background! haha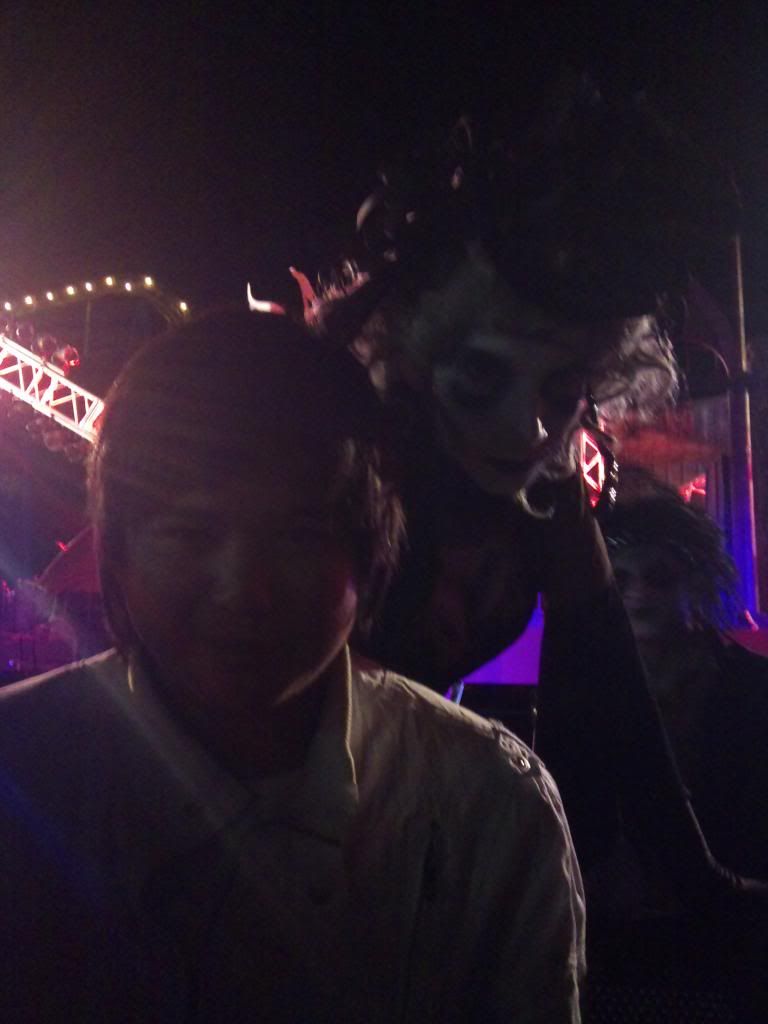 Amanda with the red wig! (After)
"They are coming to take me away AHHA!"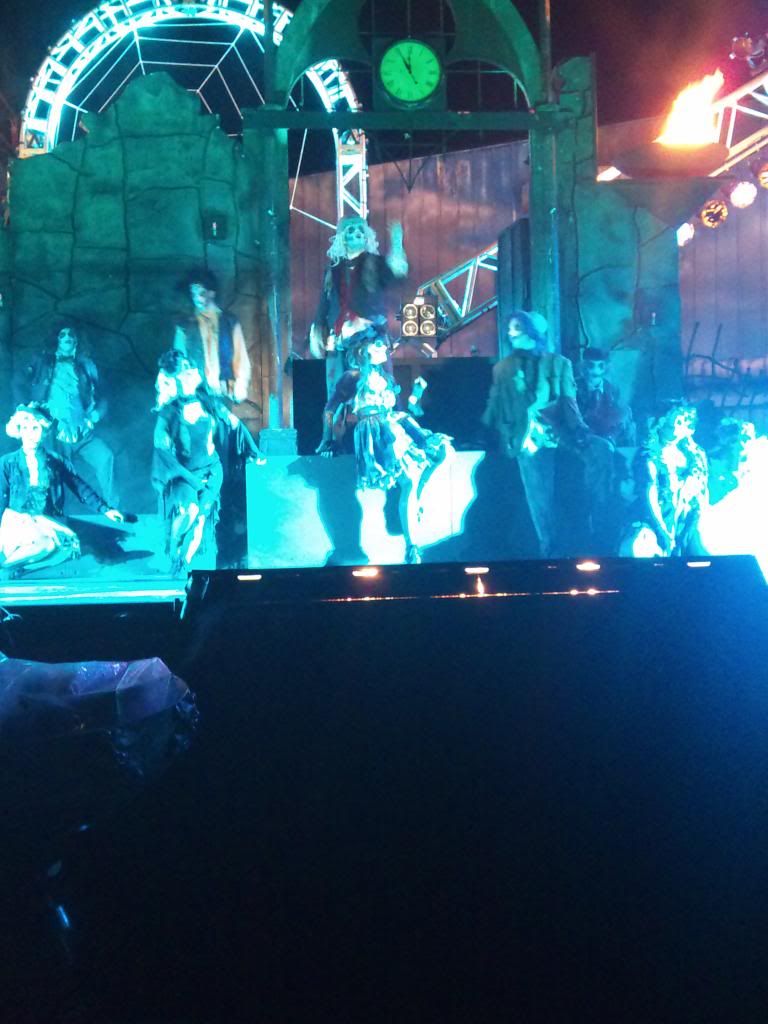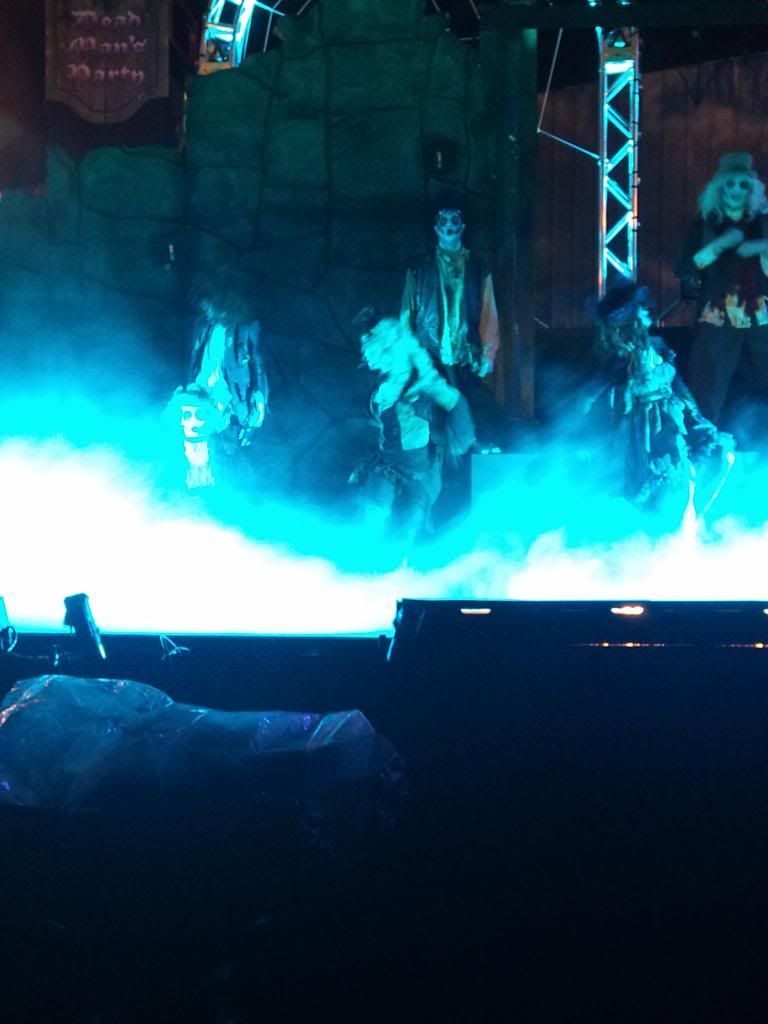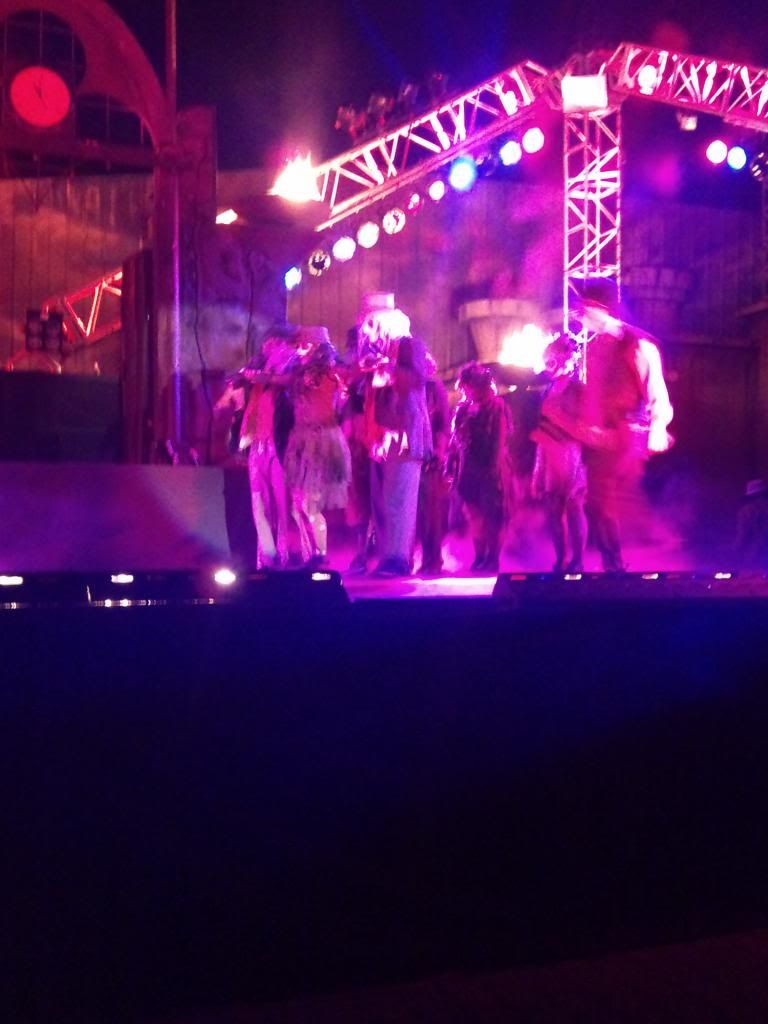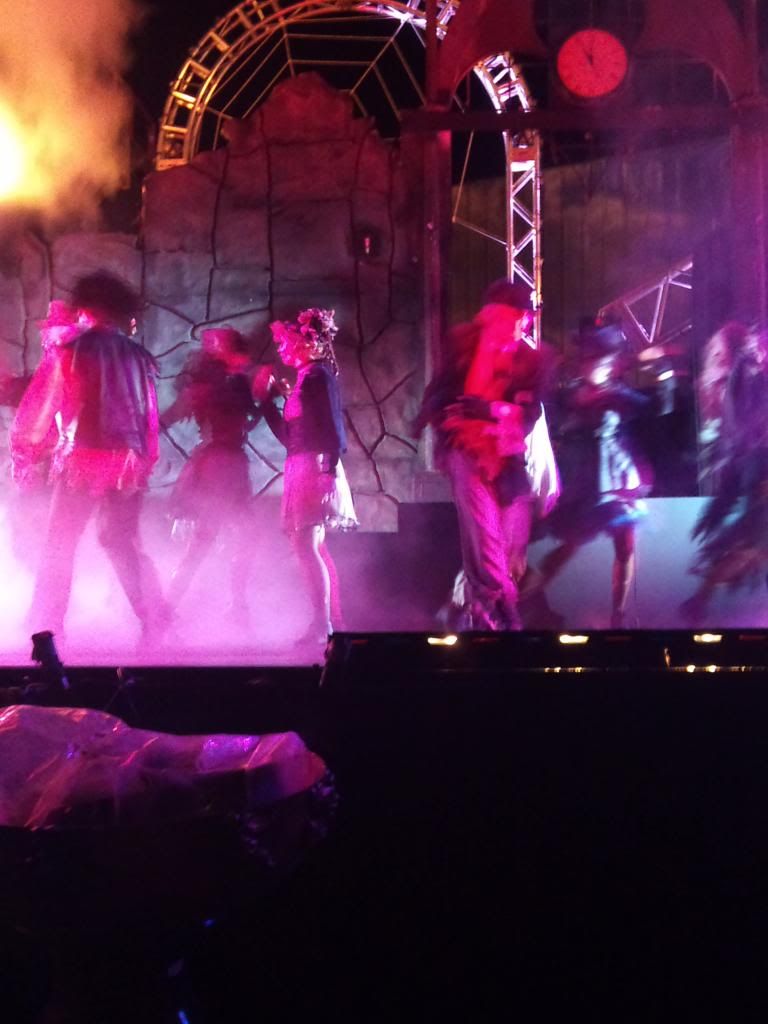 "Ramalama Bang Bang! Flash bang, big bang!"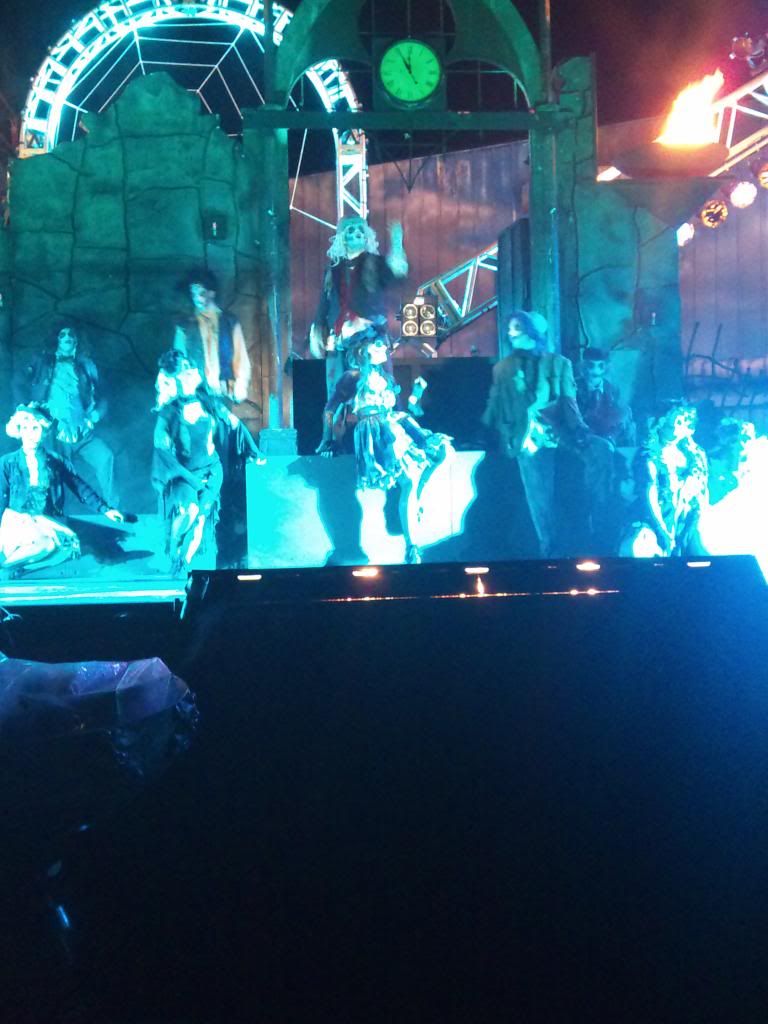 Poor Patty...
lol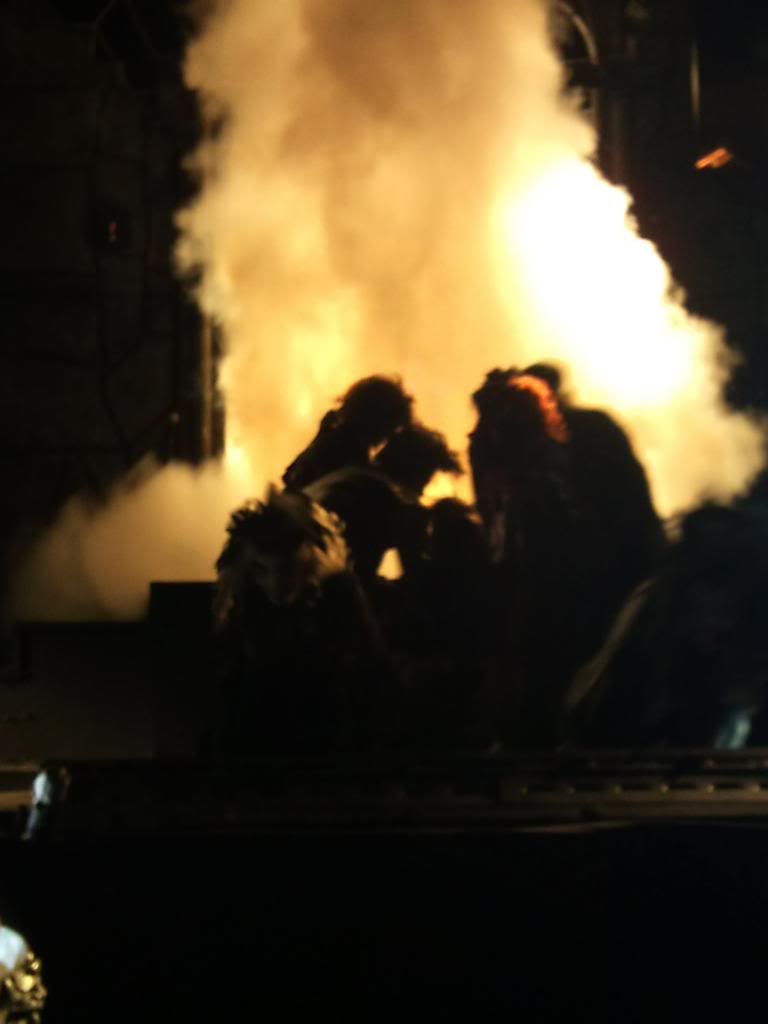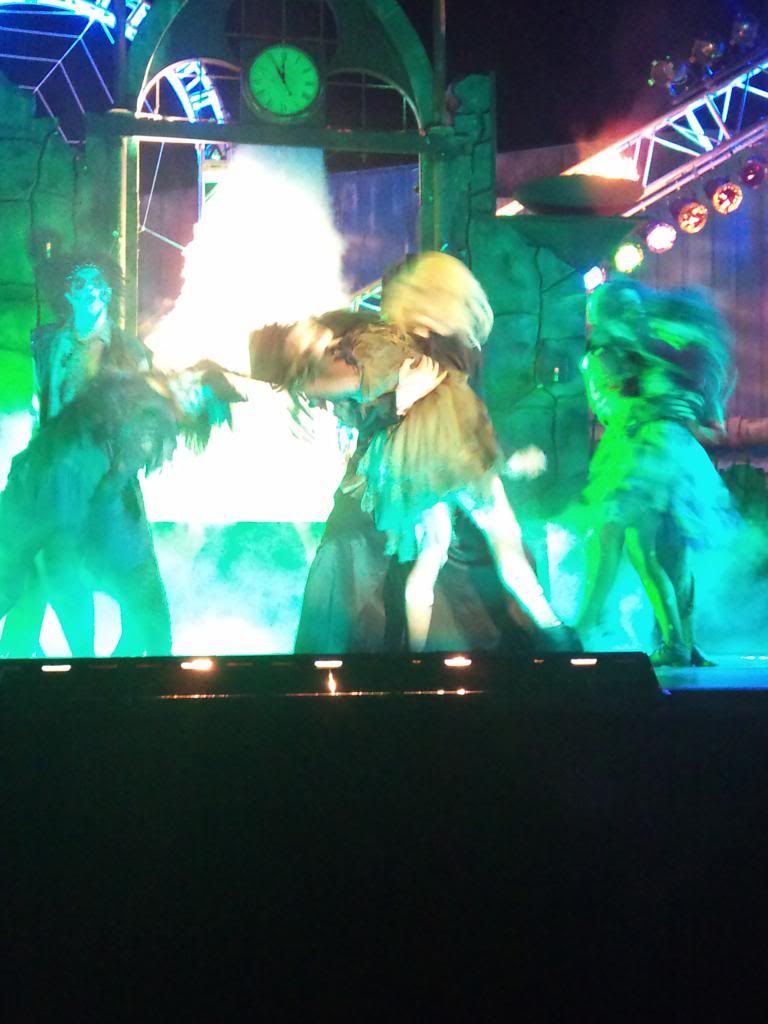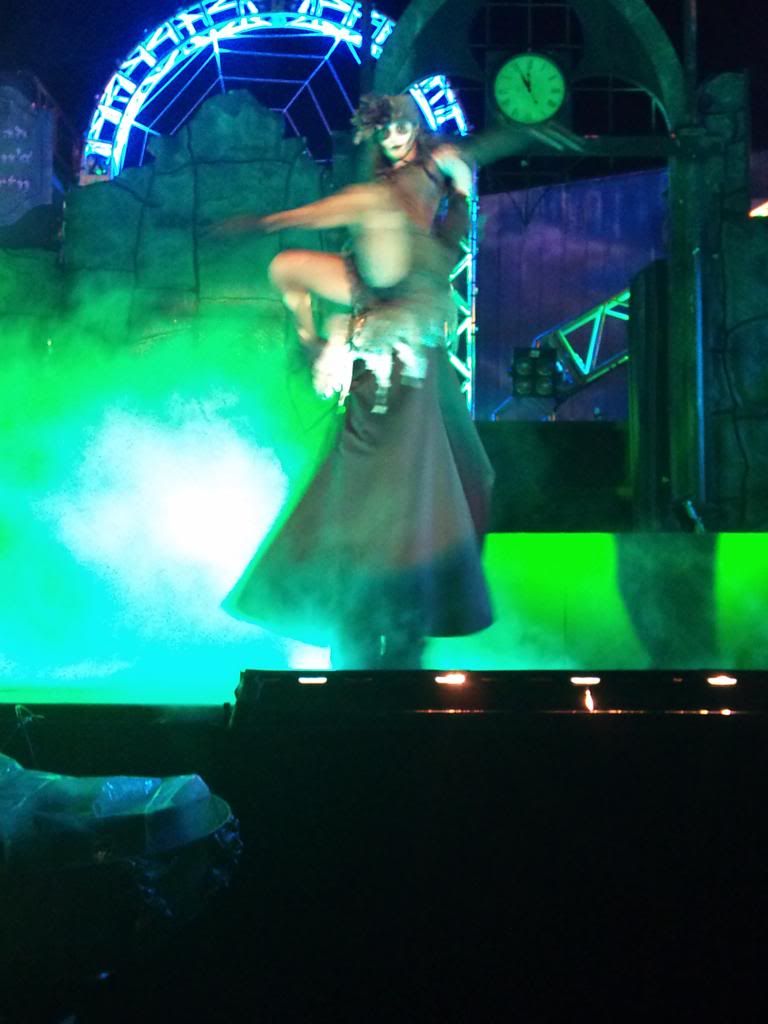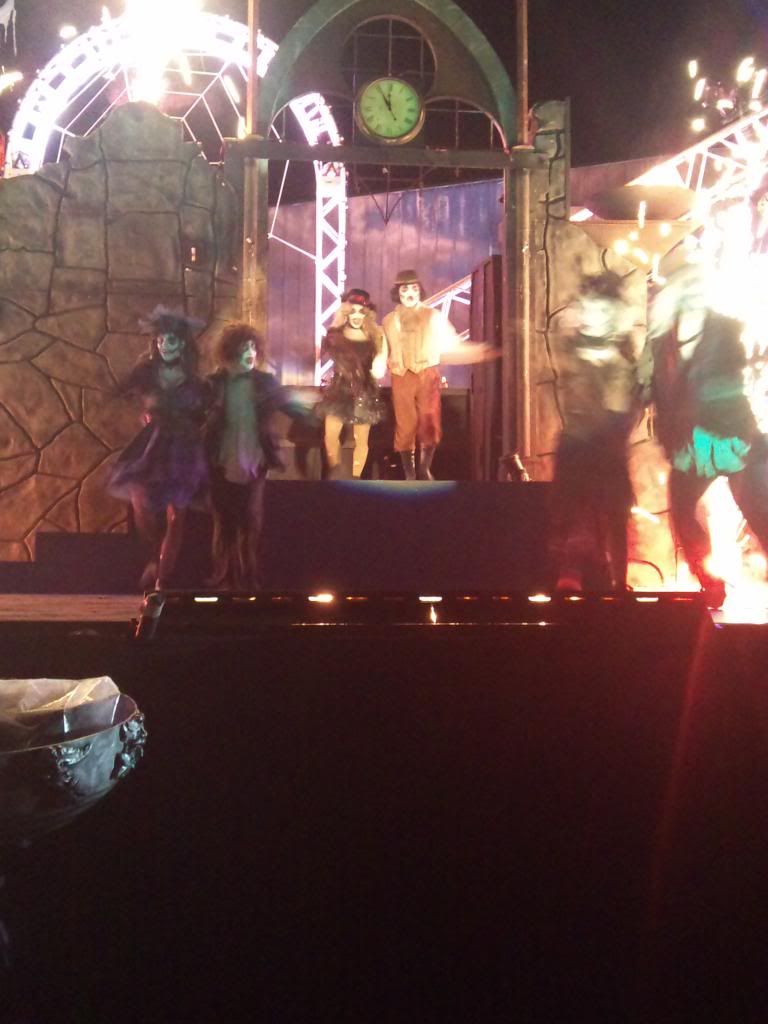 PATTY!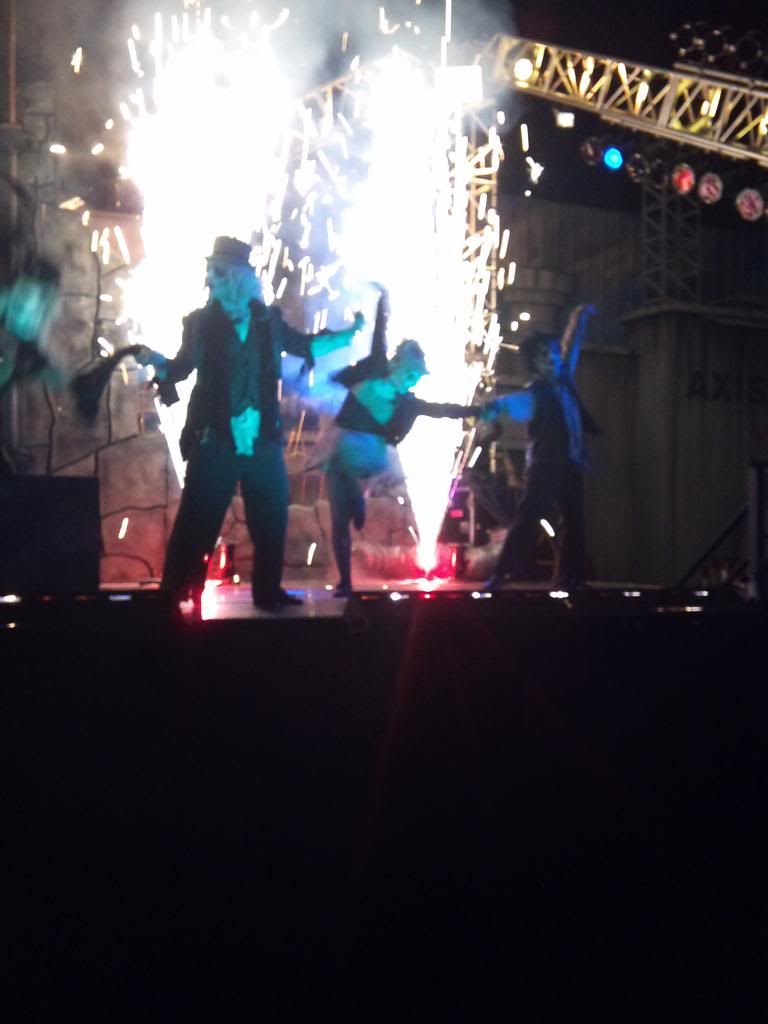 THE END!