Well I know this isn't a theme park but its close to Christmas and I thought to bring you guys a little PTR report of a house I found with OVER 70,00 lights.
Anyway, If anyone knows where Dover, NJ is this is where the Light display is ( If anyone wants the address please message me). This guy has been doing it since 2001 and there is always a line. When we got there it was a drive through but when we were leaving, it was about 10 minutes. The neat thing about it is that you can write a letter to santa, send it up into there window in a basket and it drops it inside their house. It is really neat. Anyway here are some pictures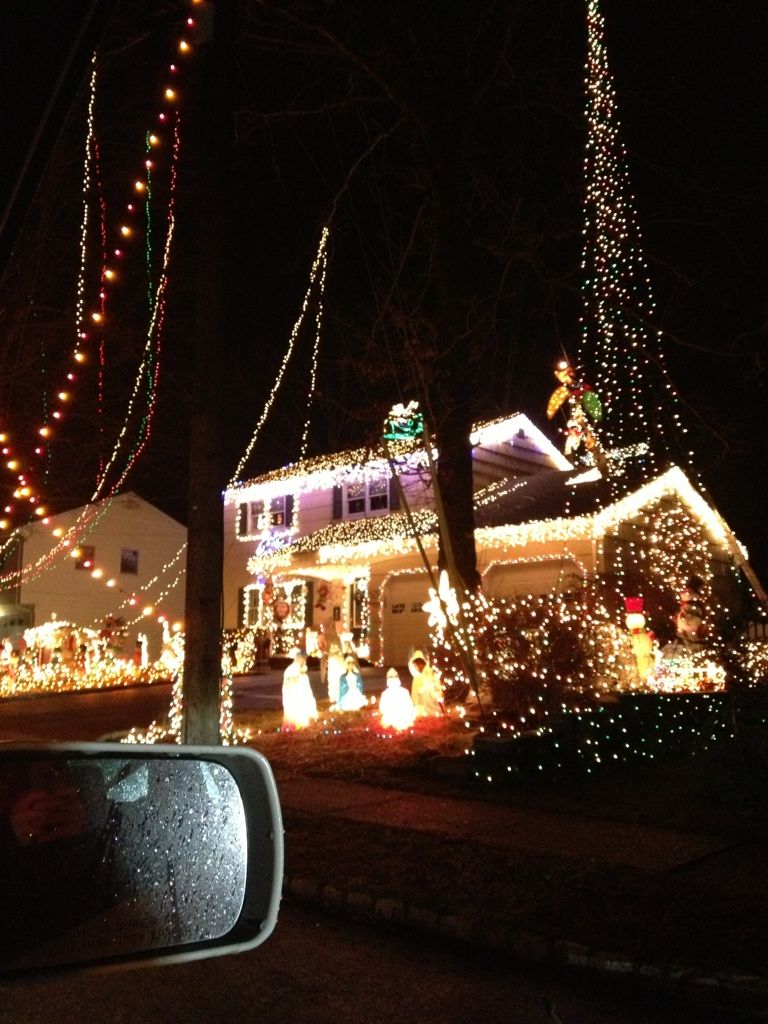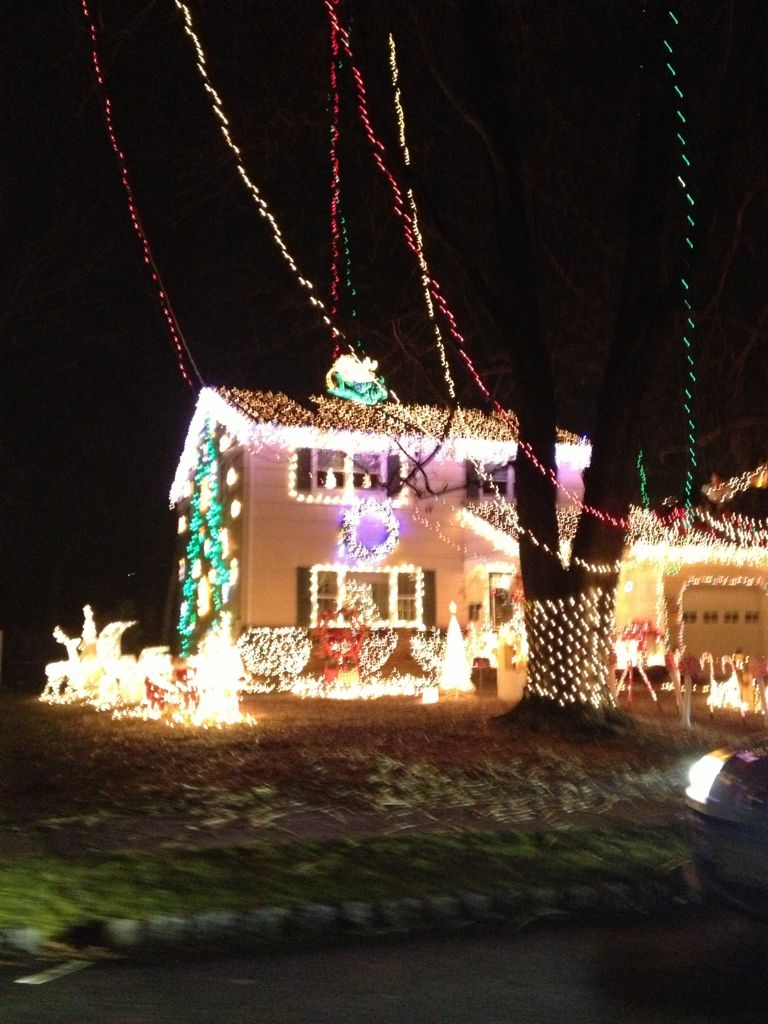 Also it is hard to see but in the back of their house they have a waterfall. Hope you guys enjoyed it. Hopefully I can get around to more places and take more pictures.