I got to the park just after 5:00 and even though the event didn't start until 6:00, they were letting passholders in early.
Nitro was first as usual with about a 10 minute wait. I walked around for another ride and went to Batman where the station was almost empty. I walked onto the first row and was able to get a re-ride without having to move rows.
The Dark Knight had no one in the pre-show room and a few minutes later a couple more people showed up. Today all the effects were working that were working last season which was nice to see. I got a re-ride since no one was waiting in the station.
I went back to Nitro getting 3 more rides in not having to change seats and took the Skyway over to the other side of the park.
After dinner at Best of the West I went to Runaway Mine Train and rode twice and then walked over to Bizarro. 2 trains were running with no stacking which seems to work better than 3 trains with stacking. I walked onto the front row and then walked around because it was too crowded for a re-ride and again walked onto the front row.
The Parachutes had one side open with no one in line and Green Lantern had 1 train running. For some reason they had trashcans blocking the entrance to rows 5 - 7 and were telling people to only line up for the first 4 rows. This caused a little bit of a line and I have never seen the park close off rows before on a coaster.
Superman also had 1 train running and was a 1 train wait for the front row. Even though I could have stayed on if I went to a different row, 1 ride was enough.
I stopped at Blackbeard's and then went to Skull Mountain for 2 rides with no wait. All the effects at Skull Mountain were working today
I finished the night at Nitro which was now running 2 trains and was able to get 4 rides in a row to finish the night.
Coasters After Dark is always one of the best days of the season to go to the park for lots of rides with no waiting and it was like that today.
About 15 minutes past closing, it started to rain when I was walking in the parking lot and I was glad that the rain held off until just after the park closed.
Ride Count:
Nitro, 9x
Batman, 2x
The Dark Knight, 2x
Skull Mountain, 2x
Blackbeard's, 1x
Skyway, 1x
Runaway Mine Train, 2x
Bizarro, 2x
Parachutes, 1x
Green Lantern, 1x
Superman, 1x
Empty parking lot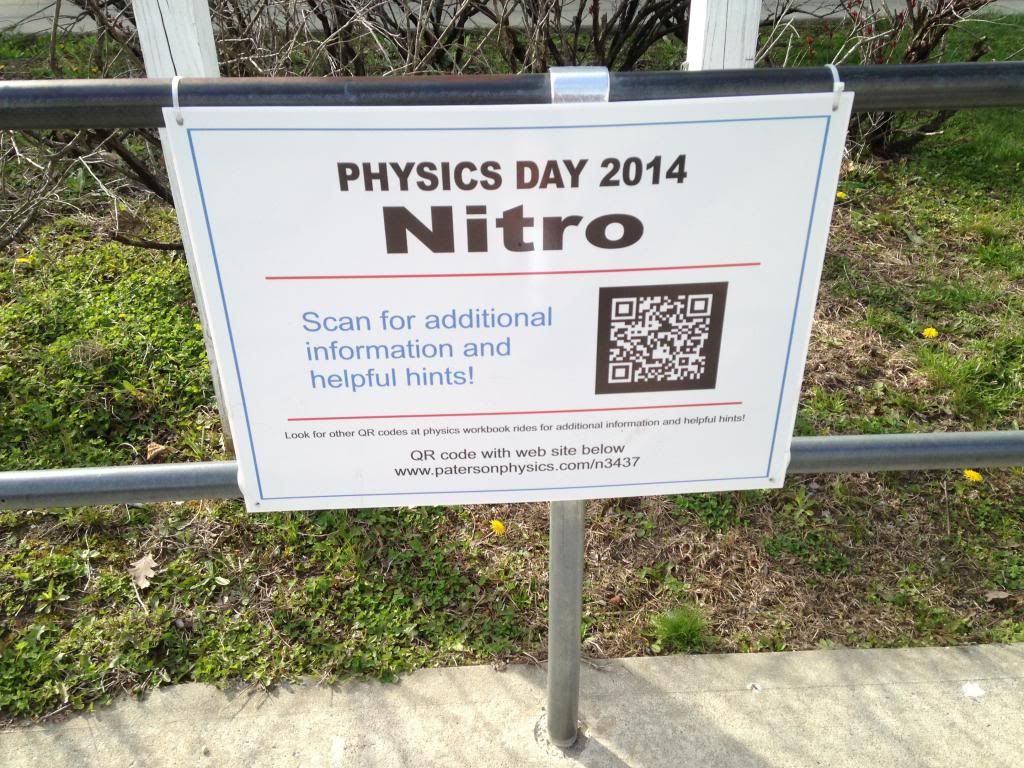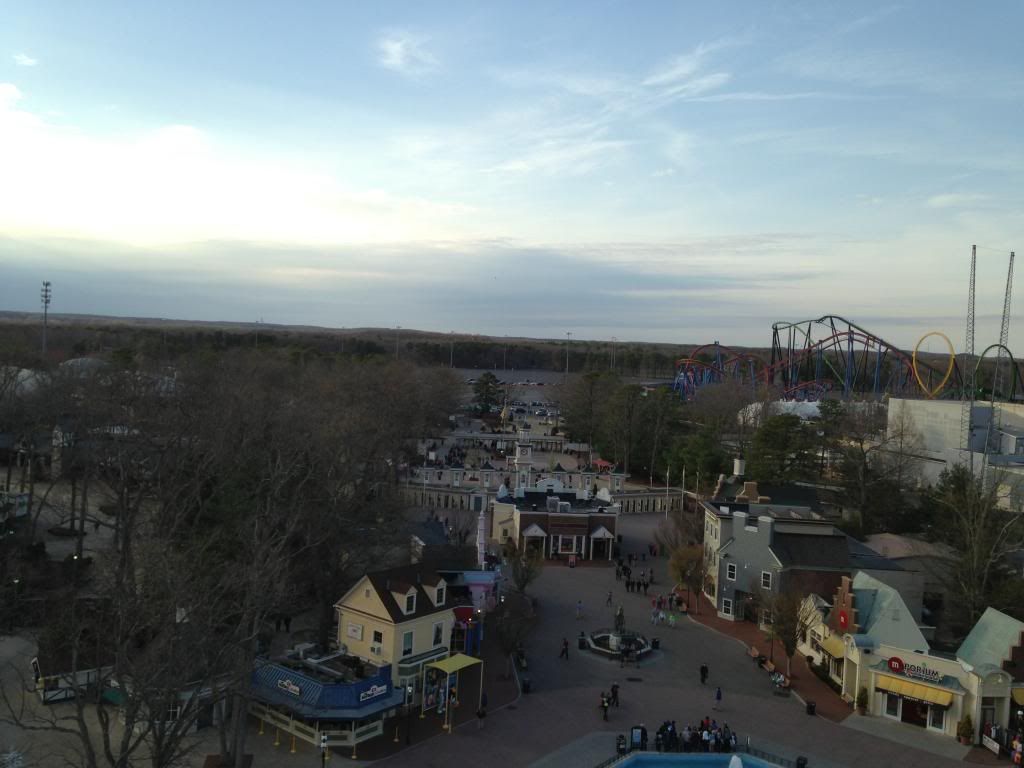 Another picture of the main entrance and parking lot. Even after 6:00, the park never got crowded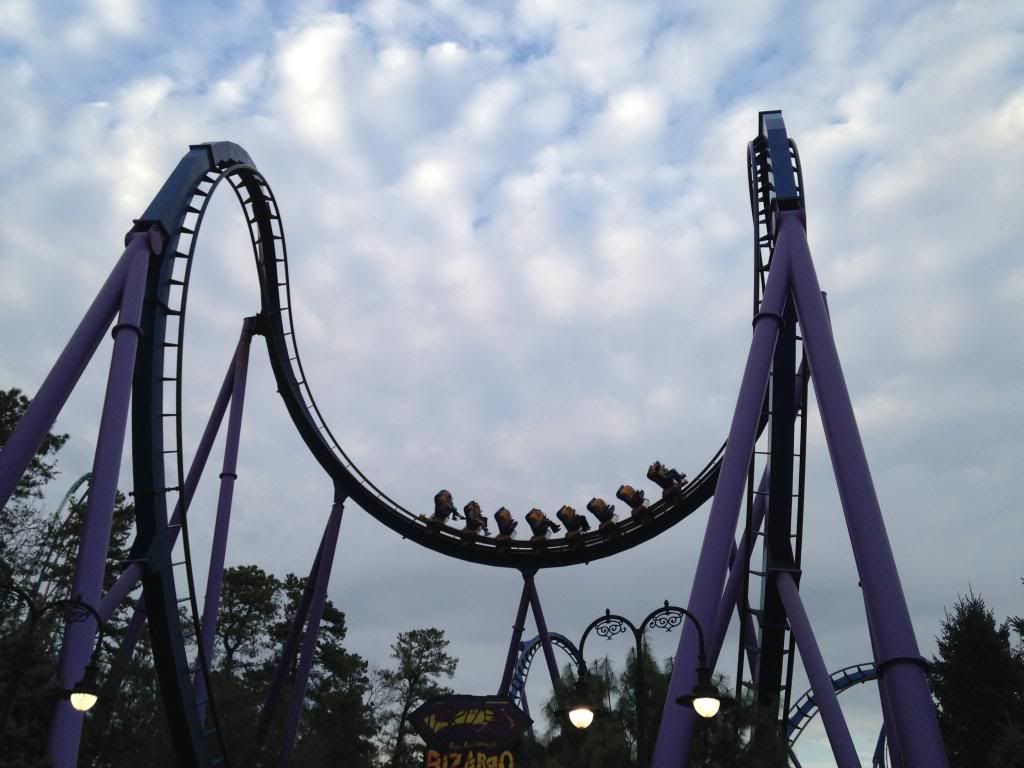 The 2nd season pass processing center doesn't look like it will be used anymore for now